HTI Cybernetics Celebrates 40 Years as a Manufacturer in Macomb County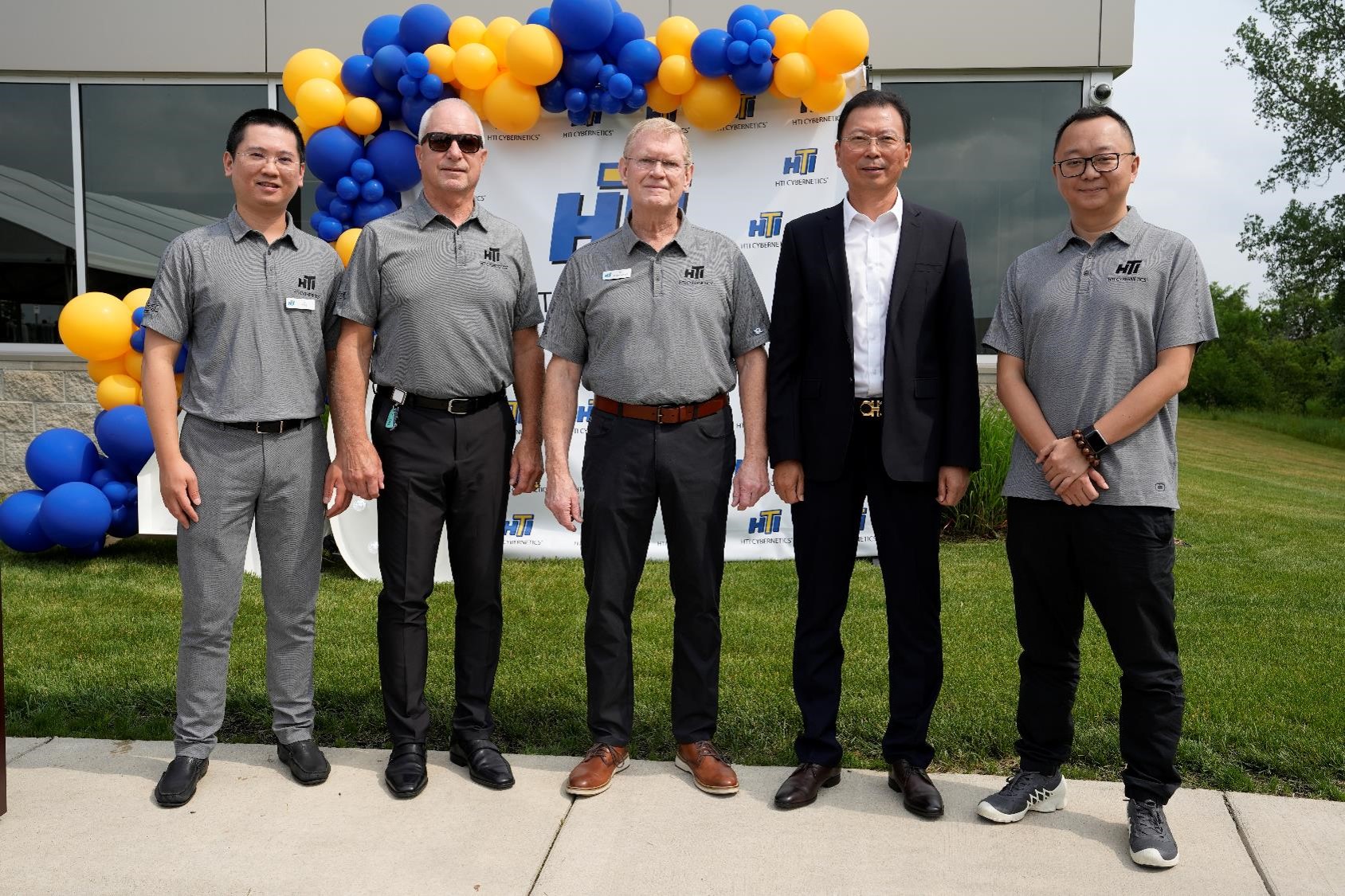 STERLING HEIGHTS, MI – HTI Cybernetics®, a provider of automation and tooling solutions for the automotive industry, celebrates 40 years as a local manufacturing company in metro Detroit. The company has grown over the last four decades from 10 people and one shop to 170 employees operating in three facilities throughout Sterling Heights.
Starting out as a small manufacturer with the production of small processing parts, HTI now provides fully integrated automation and tooling solutions to support the transition of the industry from gas to electric-powered vehicles. These solutions include automated systems, material handling, assembly tooling and collaborative robot systems to meet the future needs of the industry.
"The automotive industry is in the middle of the greatest technology shift in its history, and HTI is proud to be part of it," Eric McAlexander stated at the event. "We would not be here today without the commitment and dedication of our employees and the loyalty of our customers."
ABOUT HTI
HTI Cybernetics® (HTI) provides integrated automation and tooling solutions to the Automotive Industry to support and enhance production; these solutions include automated systems, material handling solutions, assembly tooling, and custom automation. Our primary focus is on delivering solutions that are cost-effective, adhere to the highest quality standards, and are scalable in order to meet and exceed our customers' expectations throughout the entire project life cycle.