Intelligent manufacturing.
The next generation starts here.
As the manufacturing industry continues to evolve, HTI Cybernetics leads the way with intelligent manufacturing solutions that integrate people and robotics, positioning our customers for sustained ROI.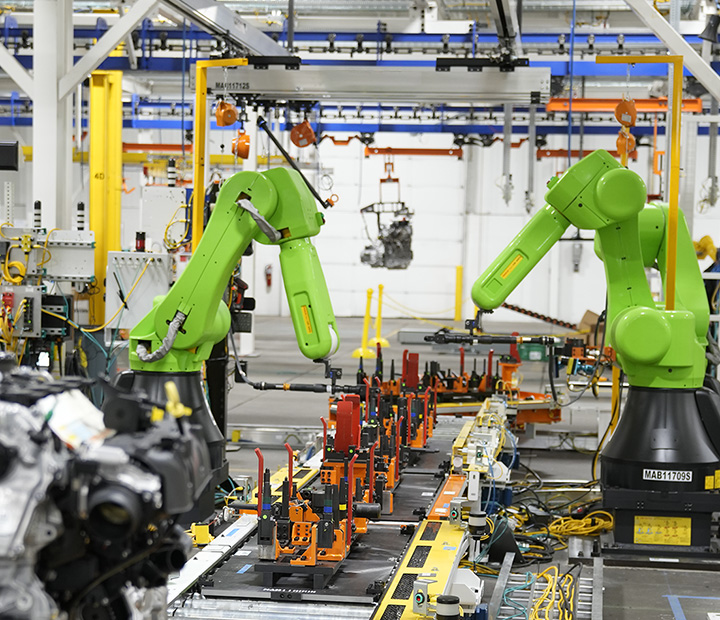 HTI Cybernetics welcomes you
Here, we are proud to partner with some of the best in business and are committed to keeping every customer's trust and confidence. This is integral to the way we work, as we look to our core values guide us, every day.
Mission
Provide intelligent manufacturing solutions built on a solid foundation of proven expertise, advanced technology, and a commitment to always put customers first.
Vision
Continuously improve safety, quality, and productivity in a connected world where humans and machines work side by side.
Values
Our core values are crucial in supporting our mission and vision statement and guide us both internally and externally in our daily operations.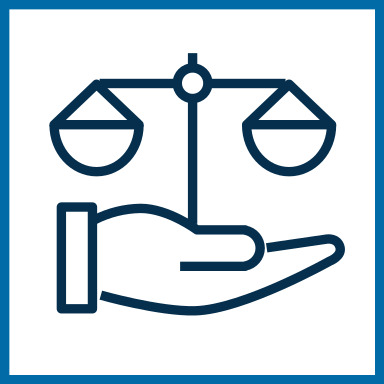 Integrity
We are driven by honesty, transparency, and commitment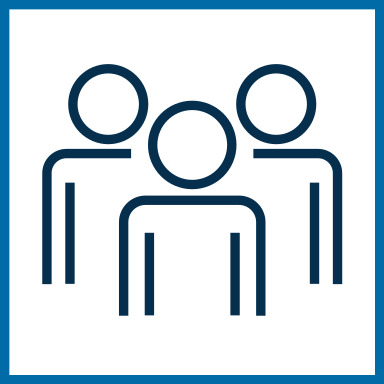 Accountability
We take responsibility for ourselves and each other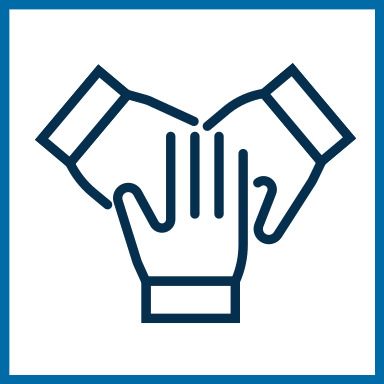 Teamwork
We know that together we will attain greater success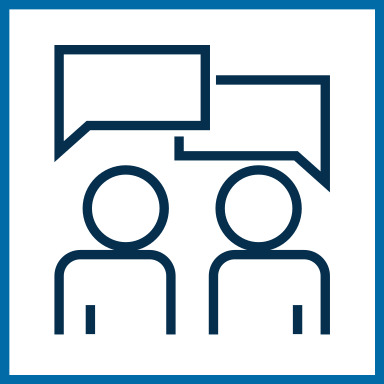 Respect
We promote a culture where ideas are heard and opinions matter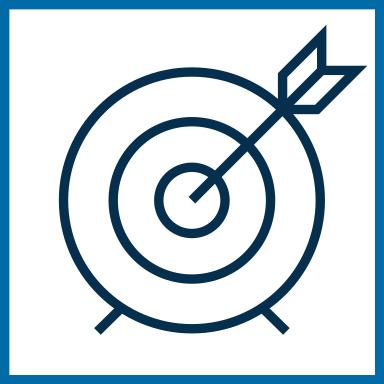 Results Driven
We work with exceptional people who achieve exceptional results
Your self-contained,
self-sustaining partner
From concept to processes, tooling through installation, our team is incredibly qualified to create solutions and achieve the results you need. Here, we understand that operations are about more than just machines. Thanks to years of experience, we understand the big picture and are prepared to support your efforts in every way.
Founded in 1983, we cut our teeth in automotive, one of the most complex and demanding industries out there. Doing so has honed our team to an optimal level of advanced technology and performance that every client deserves. Simply put, it's why we're still here.
Built for the future
HTI Cybernetics is poised to assist your company—whatever the industry or challenge—to develop and maintain quality, safety, convenience, and productivity for your next generation in manufacturing proficiency.
Milestones
Hi-Tech Tool established, providing standalone workstations and tooling fixtures to improve manual operator processes within the Automotive Industry
1983

1990

2008

2012

2014

2017

2018

2019

2019

2019

2021

2022