Manufacturing resources for greater efficiency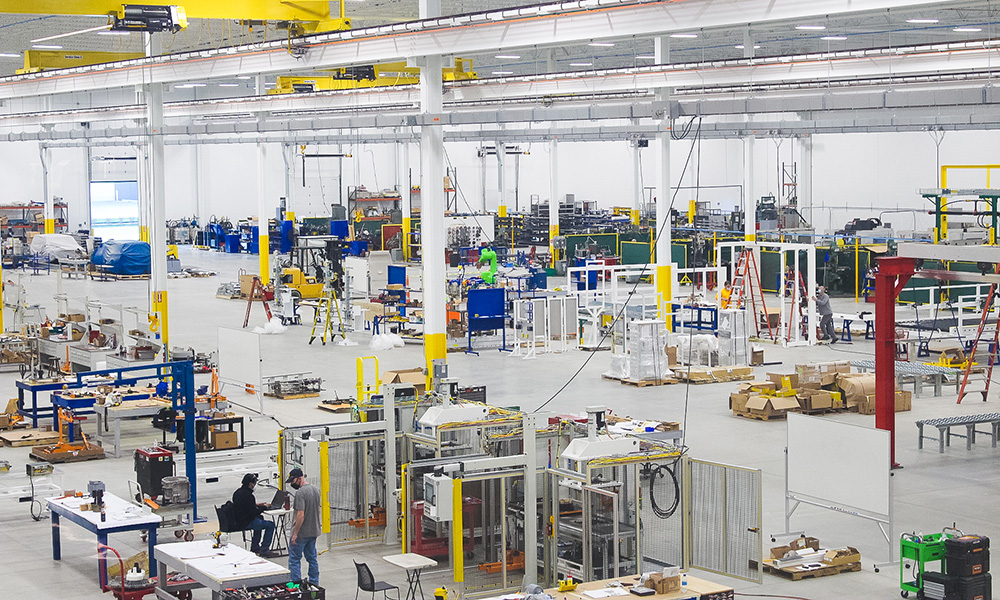 Challenges in manufacturing require leaner, smarter solutions to effectively address challenges. As a completely contained, self-sufficient company, we are able to provide the precise solutions, exceptional quality, and high service standards you need without going outside of our four walls. Which saves you time, money, and unnecessary complexity in an approachable, collaborative environment.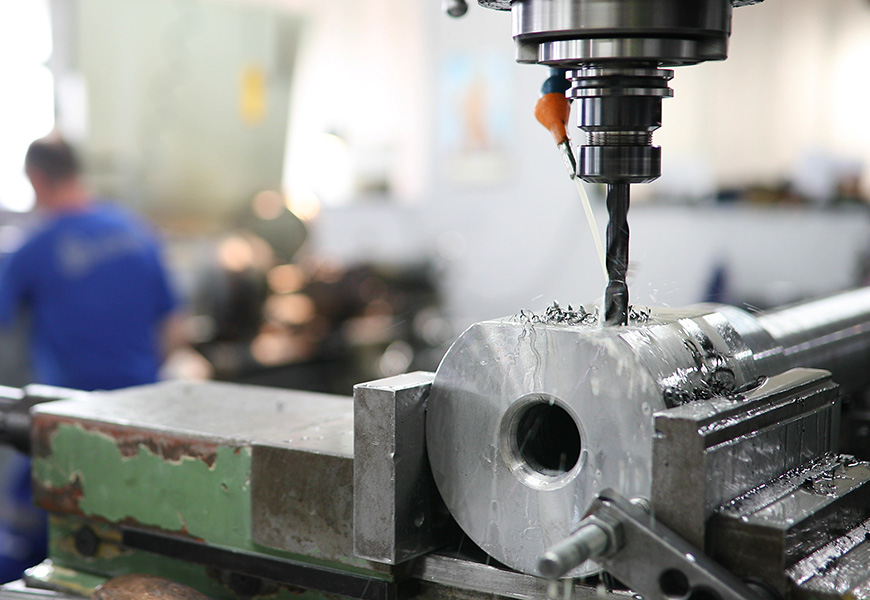 Fabrication & Machining
Our dedicated, onsite machine shop separates us from the rest in terms of efficiency, precision, turnaround time, and cost. Fully functional, this turnkey setup allows us to cut and grind machine parts with great speed.
In addition, the innovation of two mobile machine shops allows us to bridge machinery and electrical issues right on a client's property.
3D Printing / Rapid Prototyping
Printing prior to implementation ensures clearances, validates tool design, and achieves process improvement to reduce timing and cost.
Optimize part component design
Accelerate design and testing phases of production
Printing of spare parts to match manufacturer requirements
Additive manufacturing of composite materials leads to lighter, stronger, and more durable parts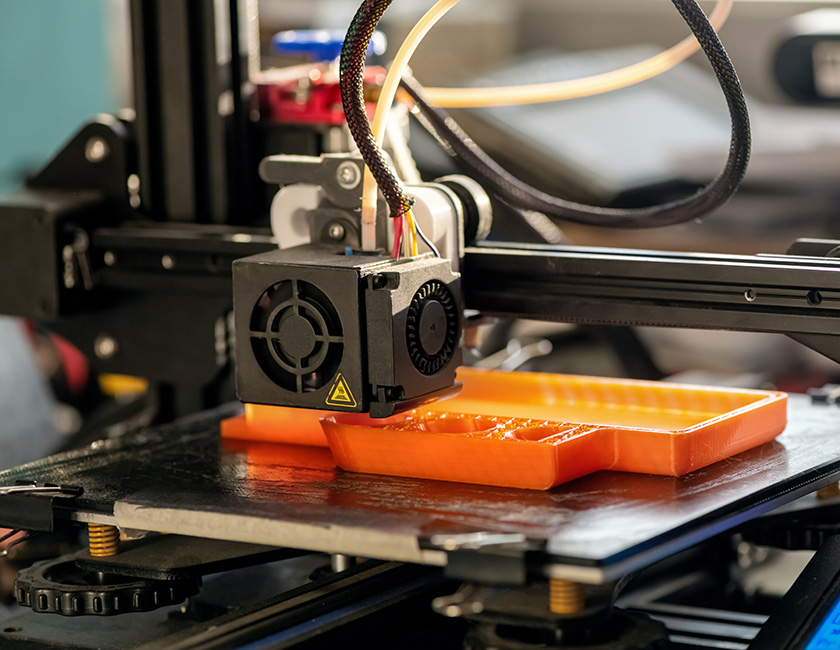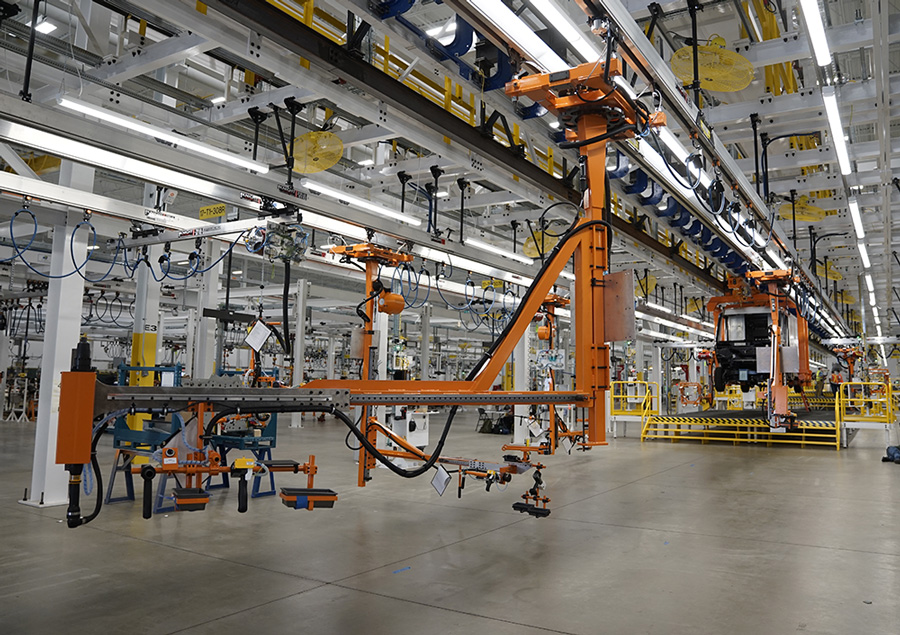 Tool Construction
The skilled builders at HTI Cybernetics are masters of their craft in the manufacturing industry. They apply years of relevant experience in fashioning tools, streamlining high efficiency, sub-assembly, and production processes, while maintaining consistency and precision.
Pipe & Wire
In the manufacture of Pipe & Wire, our professionals are experienced and familiar with every detail of customer specifications and regulations.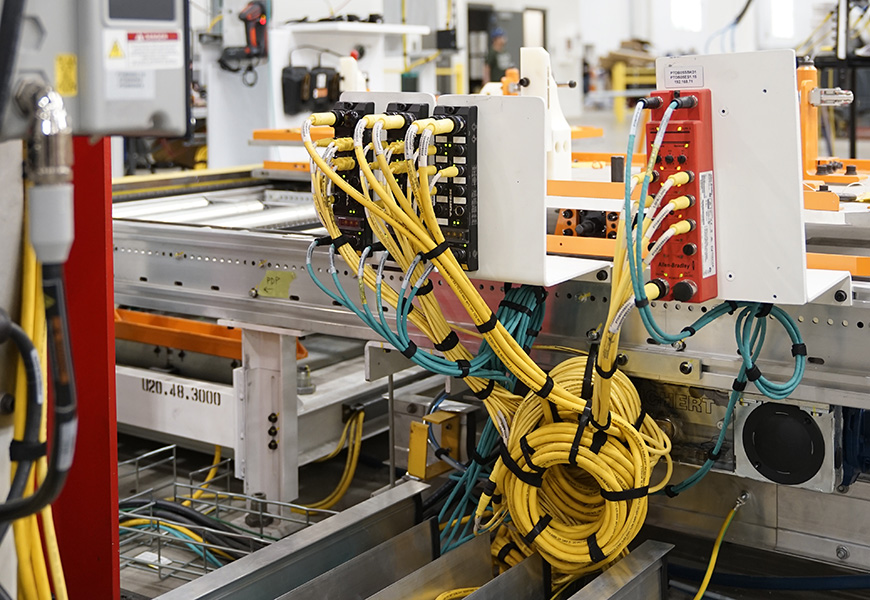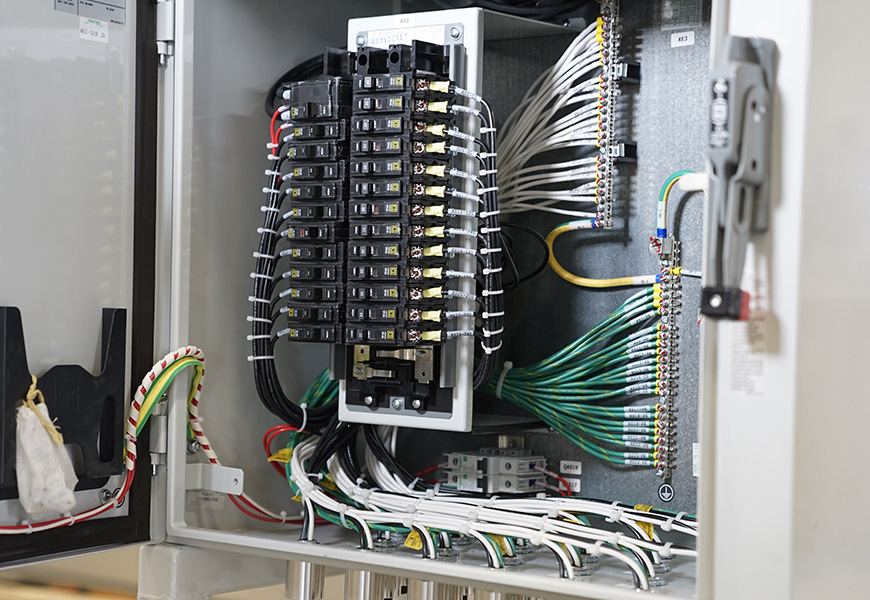 Panel Build / Assembly
Our in-house assembly of and validation of control panels is completely contained, securing exceptional quality. This approach preserves functionality and quality to avoid unnecessary downtime.
Production Support
HTI Cybernetics Optimize allows us to provide both operational stability and minimize maintenance cost every step of the way. We continue to provide support after a system is implemented to deliver ongoing improvement of your operations.