Dynamic capabilities for sustainable growth
With the opening of our newest facility in 2019, HTI Cybernetics consolidates leading-edge technology, operational effectiveness, and a superior environment for customers and employees, alike.
With research and development, a top-notch team, and even a state-of-the-art machine shop under one roof, we can efficiently cultivate new solutions to address changing technologies and industry demands.
For instance, in the automotive arena, electric vehicles, battery assembly and utilizing lightweight materials are already in our wheelhouse. For us, innovation is a daily activity in a world where margins, supply chains, and more require a partner with expertise that understands your challenges.
Ultimately, our approach encompasses an evolving reality in manufacturing, where humans and machines work side-by-side. With this in mind, we continuously seek to improve in terms of safety, quality, and productivity for an optimal experience.
Located in the Innovation District of Sterling Heights, Michigan, HTI Cybernetics considers regional investments in technology and business incubation key to growth for the future.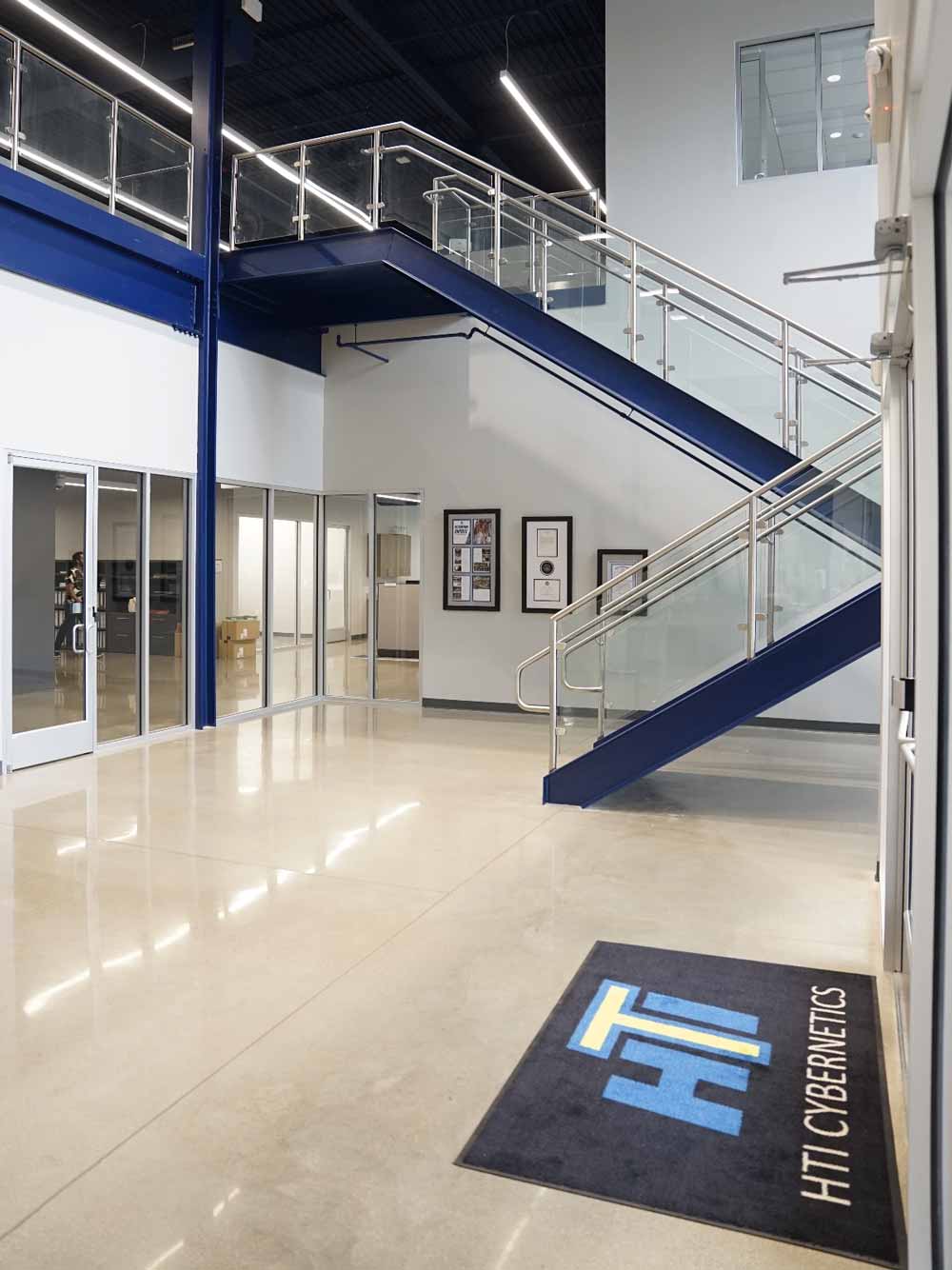 Our nearby facilities
In addition to Mitchell Drive, we have our Merrill Road and Center Drive facilities, both are within a 5-mile radius for convenience. HTI Cybernetics continues to grow to serve our client needs, now, and long into the future.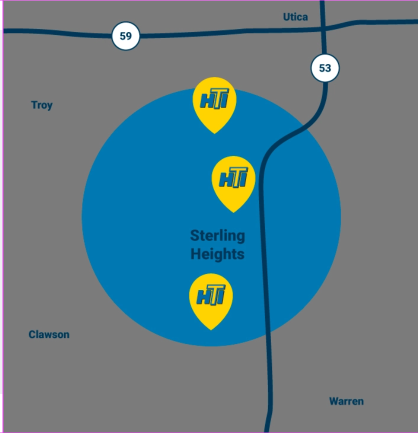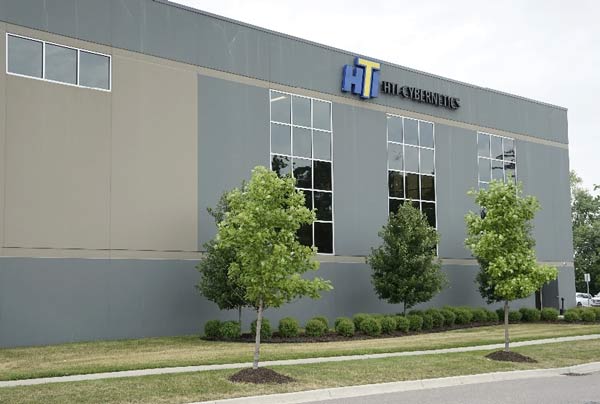 Mitchell Drive
40033 Mitchell Drive
Sterling Heights, MI 48313
Merrill Road
42600 Merrill Road
Sterling Heights, MI 48314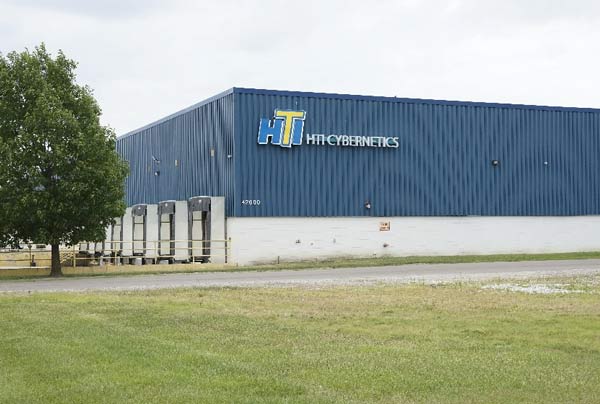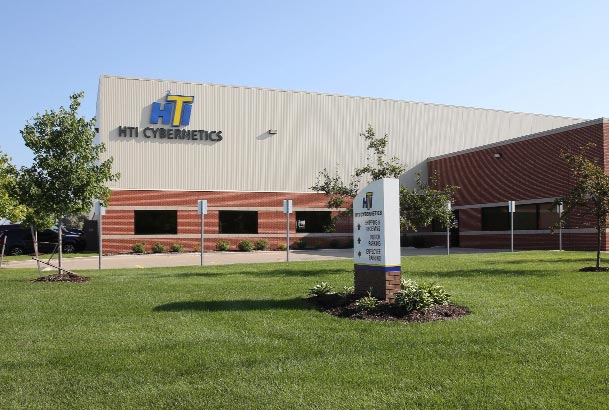 Center Drive
6701 Center Drive
Sterling Heights, MI 48312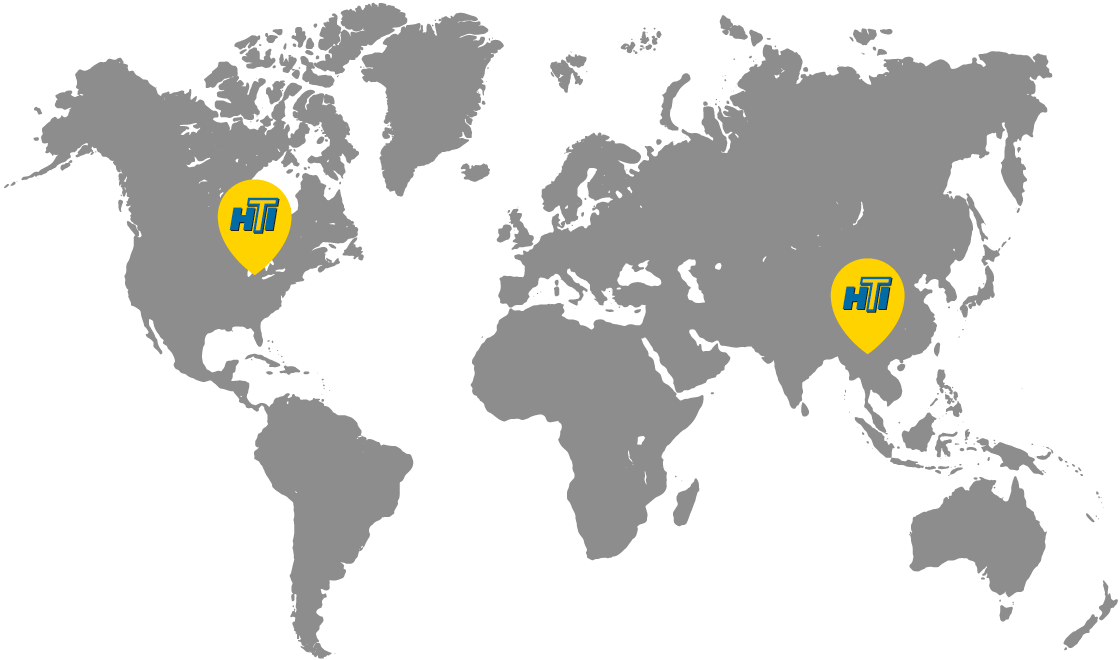 Our global presence
With the bulk our operations located in the Americas, our parent company, Chongqing Nanshang Investment (Group) Co., Ltd., is located in Chongqing, China. This provides a broader viewpoint when working to achieve sustainable and profitable growth, worldwide.
The Nanshang Investment Group was founded in 2013, with a primary focus on hi-tech robotic manufacturing, healthcare, and finance. HTI Cybernetics was acquired in 2017 to channel our expertise and ever-advancing technologies. Adding us to their portfolio was⎯and is⎯a key component in a strategy to further develop their manufacturing business, both locally and internationally.
Take a virtual tour of the Mitchell facility