Custom integration for optimal production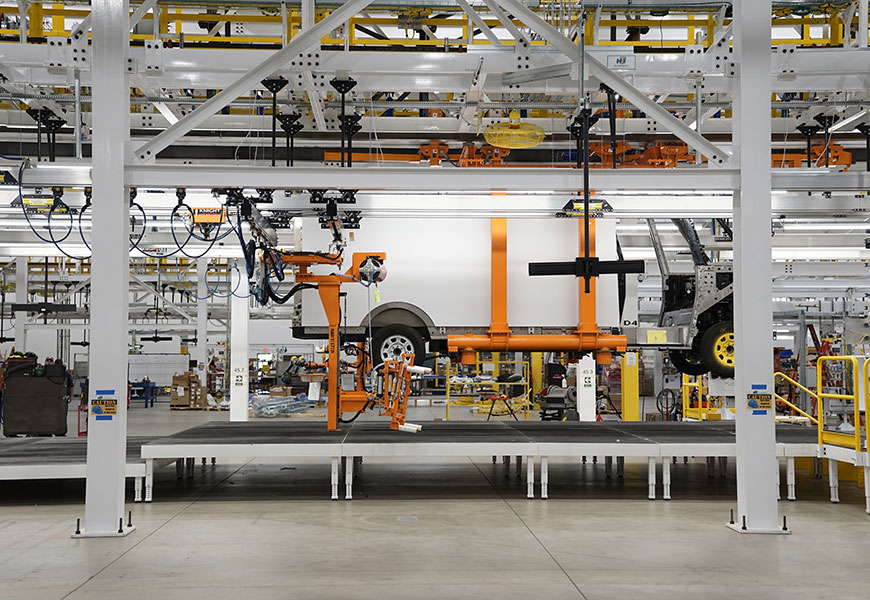 Whether you look to improve production volume or streamline multi-process manufacturing, our expert team will collaborate with you to engineer a stand- alone cell or a fully automated system with 360° of support.
Freeing employees from less-than-friendly ergonomic tasks can increase efficiency and decrease margins of error. Our vertical integration and vast resources result in exceptional precision and craftsmanship calculated to increase overall OEE and exceed your expectations.
At HTI Cybernetics, quality is absolute in every aspect of every project. HTI Cybernetics is ISO 9001:2018 certified, and we comply with all applicable legal and other requirements to achieve continuous improvement and uphold industry best practices.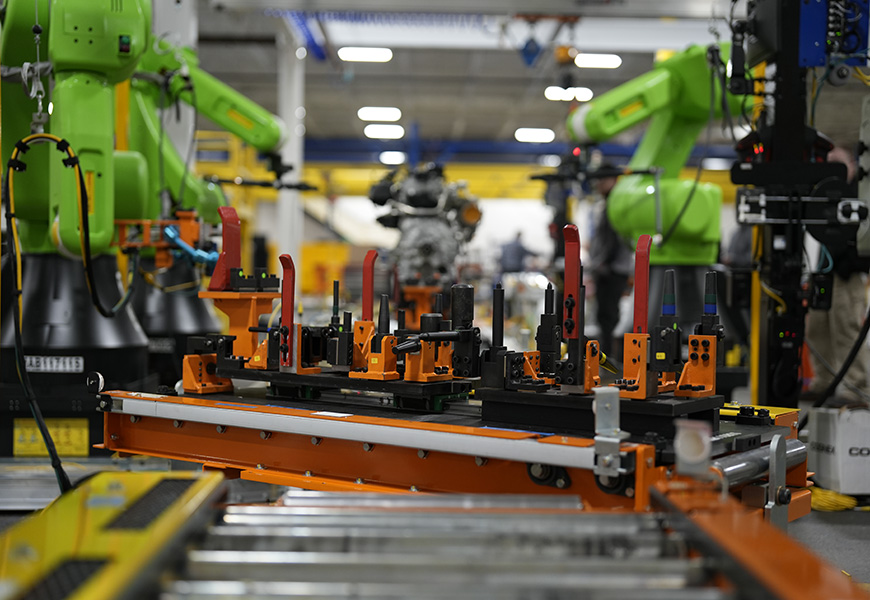 Robot programming
To integrate and manage operations with less human interaction, HTI Cybernetics champions a collaborative mentality where humans and robots work side-by-side in a variety of environments, safely and efficiently.
During the Integration Phase of the process, our experienced system integrators utilize best practices and a methodical approach to ensure the highest rates of success at all levels.
Debug & Start-Up
Functional Tryout
Validation Testing
Shipment Preparation
Field Service
Enhancing production with intelligent manufacturing solutions positions our customers for long-term success. You'll find our field team will be onsite with training doe every launch to ensure all systems are "go." Since operations continue to evolve after they are up and running, HTI Cybernetics' continuous involvement to achieve ongoing improvement of operations; we are also ready to assist at any time with world-class support. Cultivating ongoing relationships guarantees optimal success now, and in the future.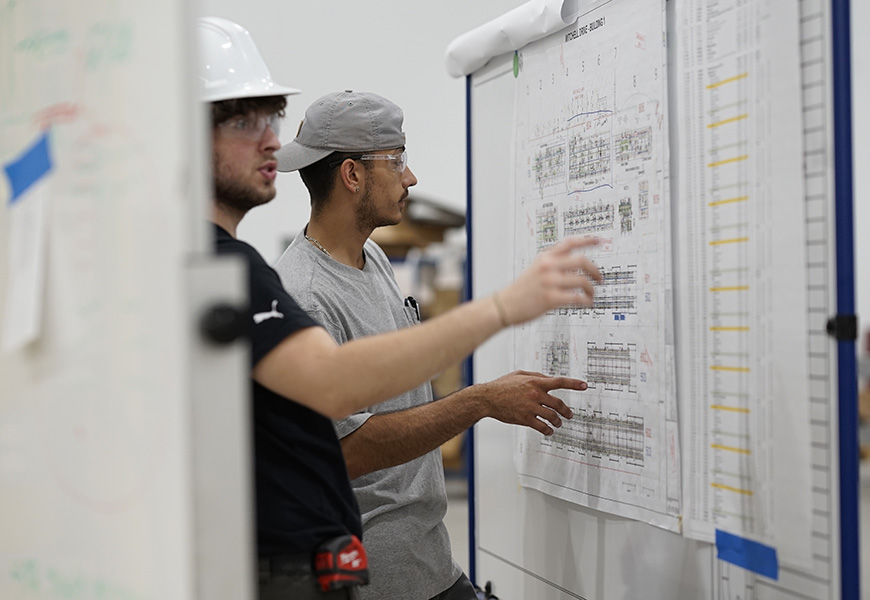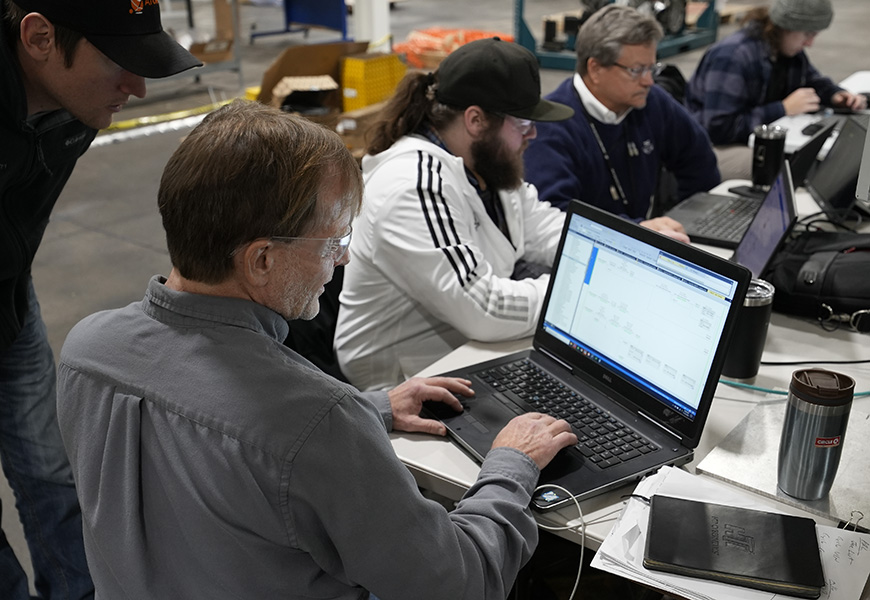 Testing & validation
Our customer-oriented team of technicians and engineers focus on supporting all your automation needs. Onsite support for the installation and startup of your system ensures a safe and compliant work environment at every level.
Debug & Start-Up
Equipment Installation
Technical Manuals
Training Deliverables
Spare Parts