A company where you can make an impact
HTI is looking for thinkers and doers. It is also a place where you can be heard and grow with us as we grow. We are always looking for dedicated people with solid skills to be a part of our team.
Chaos has no place here – we are a well-run, tightly-knit group. We understand work-life balance. Our values, welcoming environment, and spirit of camaraderie, and benefits make this a great place to progress in your career. As someone told us, "You will actually like coming to work."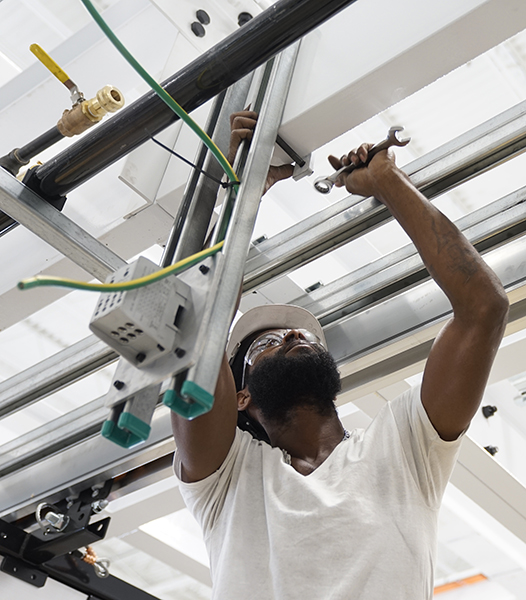 Mission
Provide intelligent manufacturing solutions built on a solid foundation of proven expertise, advanced technology, and a commitment to always put customers first.
Vision
Continuously improve safety, quality, and productivity in a connected world where humans and machines work side by side.
Values
Our core values are crucial in supporting our mission and vision statement and guide us both internally and externally in our daily operations.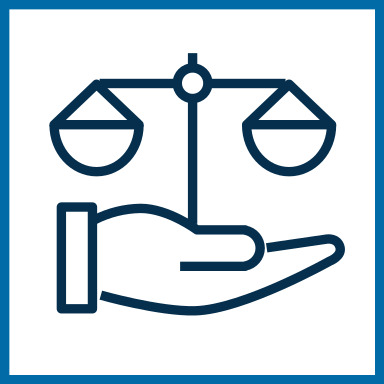 Integrity
We are driven by honesty, transparency, and commitment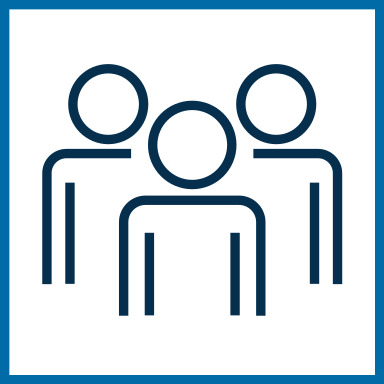 Accountability
We take responsibility for ourselves and each other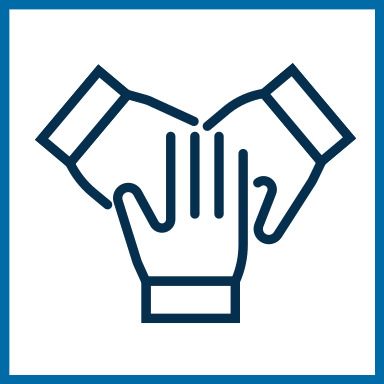 Teamwork
We know that together we will attain greater success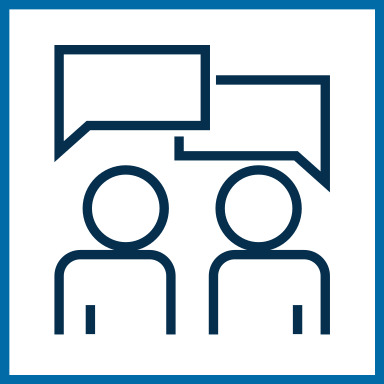 Respect
We promote a culture where ideas are heard and opinions matter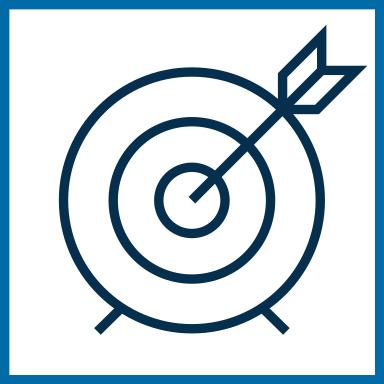 Results Driven
We work with exceptional people who achieve exceptional results